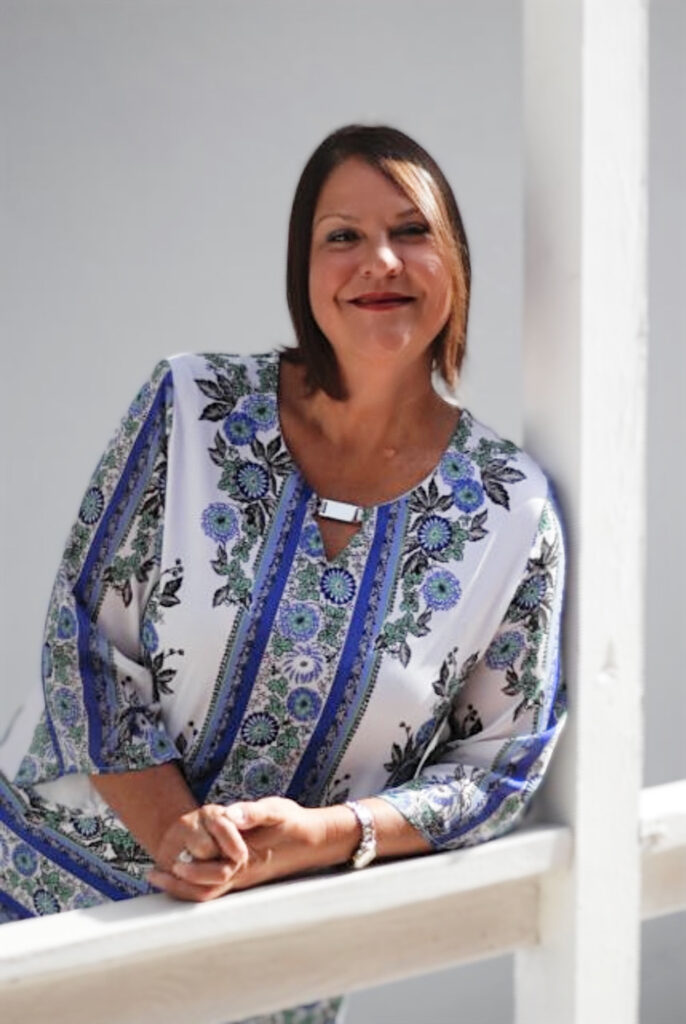 Jennifer Richards is the Chief Quality and Risk Officer of QPI Healthcare Services LLC. As a Registered Nurse, she offers 23 years of experience in a variety of healthcare settings. She obtained a Bachelor's Degree in Nursing from the University of South Florida and a Master's Degree in Nursing Informatics from American SentinelOver her 13 years tenure in Women's Health, Jennifer's trusted, and proven patient care has allowed her to promote into the Director of Patient Services role at Winter Haven Women's Hospital. As a member of FSHRMS (Florida Society for Healthcare Risk Management), Jennifer's quest for knowledge is infinite as she is also an Education Committee member. University. 
 Jennifer is also a Certified Professional in Healthcare Risk Management. Her career began as a labor and delivery staff nurse. Throughout the years, Jennifer has cared for thousands of patients, built trust with families, and has shared knowledge with her clinical and non-clinical peers to truly achieve positive patient outcomes. Her additional experience at a local non-for-profit 572+ bed hospital includes her time as the Risk Manager, an Education Coordinator and a Clinical Informatics Coordinator. 
Jennifer's dedication has allowed her appointment of Director of Nursing and Director of Risk Management at a large multi-specialty physician clinic. 
 When Jennifer is not working, she enjoys playing in the mud on her side by side, camping, boating, fishing, and really anything water or beach related. Jennifer can be reached at jenniferr@qpihcs.org.