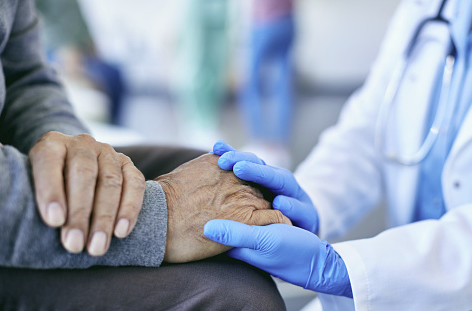 QPI Healthcare Services is a unique and innovative data analytics company that offers compliance administration for payer performance requirements and quality metrics. Using our Lavear software solution, we decrease the administrative burden of providers' by actively engaging Clinicians and Groups to expedite compliance with key performance indicators and regulatory requirements. This enables administrative staff to focus on operational priorities to close gaps in care and improve patient outcomes.
The requirements to obtain and retain payer relationships are not overlooked by our team. HARP Light Technology showcases all licensing and payer requirements, ensuring that risks are identified and mitigated, quickly and effectively. We follow the CMS Program Integrity Manual, Accreditation Standards, State Agency Standards, State Licensing Boards, State Departments of Health, and Commercial Insurance Carrier Program Integrity Manuals. Our team has a strong focus on Patient Outcomes, Quality Measures Data, eCQM's, UDS, and more!
QPI decreases the healthcare providers organizational workload by assuming a large percentage of responsibilities that include human resources, administration, risk management and patient outcomes. Thus, we reduce the workload for key personnel while increasing the organizations revenue. Our series of checks and balances ensures that the organization runs smoothly and efficiently
Mandatory Education(LIP's & Non-LIP)
Credentialing for Individuals – See Risk Management & Credentialing below.
Corporate Structure Management
Accreditation Organization Management (if applicable)
Credentialing for Individuals – See Risk Management & Credentialing below.
Risk Management & Credentialing
Licensing, Privileging, Enrollment, and Credentialing (LPEC) Strategy
Risk Manager Responsibilities-at-a-Glance
Access to QPI's Legal Counsel
Patient Outcomes & Quality Measures
Reputation Management Tracking