403 North US Hwy 1
Fort Pierce, FL 34950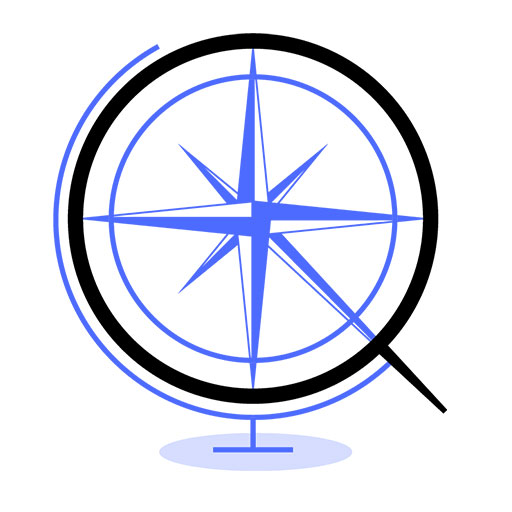 Contact Person:
Pam Seymour, CEOTelephone: (772) 828-2303 Email: pams@qpihcs.org NAICS: 541611 Cage Code: 8JUYU7 D&B Number: 107366634
Servicing Healthcare Providers
QPI Healthcare Services™ is a data analytics for performance and quality measures company. Our state of the art HARP Light Technology is a revenue cycle and credentialing management software that engages with Clinicians and Clinic Groups to ensure compliance.
We actively engage with Clinicians and Clinic Groups to include Family Medicine, Primary Care, Telehealth, Dental, and specialties such as Orthopedics, Orthodontics and Chiropractors. The requirements to obtain and retain payer relationships are not overlooked by our team. HARP Light Technology showcases all licensing and payer requirements, ensuring that nothing falls through the cracks. We follow the CMS Program Integrity Manual, Accreditation Standards, State Agency Standards, State Licensing Boards, State Departments of Health, and Commercial Insurance Carrier Program Integrity Manuals.
BUSINESS SUMMARY:
Throughout the years, QPI Healthcare Services™ has become a proven leader in the healthcare industry simply by learning how to be flexible and attentive to the needs of our clients. We have listened to our clients and have established expert solutions to navigating the ever-changing compliance requirements of Federal, State and Local laws and regulations.
CAPABILITIES:
QPI decreases the healthcare providers organizational workload by assuming a large percentage of responsibilities that include human resources, administration, risk management and patient experience. Thus, we reduce the workload for key personnel while increasing the providers revenue. Our series of checks and balances ensures that the organization runs smoothly and efficiently.
EQUIPMENT:
QPI owns and operates Lavear. "HARP Light Technology" using PHP, CSS, HTML, JavaScript and the open-source Vue.js JavaScript Framework, Laravel PHP Framework, Bootstrap CSS Library, and MariaDB relational database management system.
EXPERTISE:
Our team of experts include:
• CEO with 25 years of DME and Hospice Management
• COO with 11 years Hospital Education Management
• CQRO (MSN, BSN, RN, CPHRM) with 24 years Hospital and Clinic Management
• Senior Vice President with 16 years SaaS Software Development, Deployment and Operations
CUSTOMERS:
Currently servicing a combination of DME, Pharmacy and Clinic Groups. Our clients pay an enrollment fee and subsequent monthly fees for corporate compliance services.
Government Approvals and Certificates