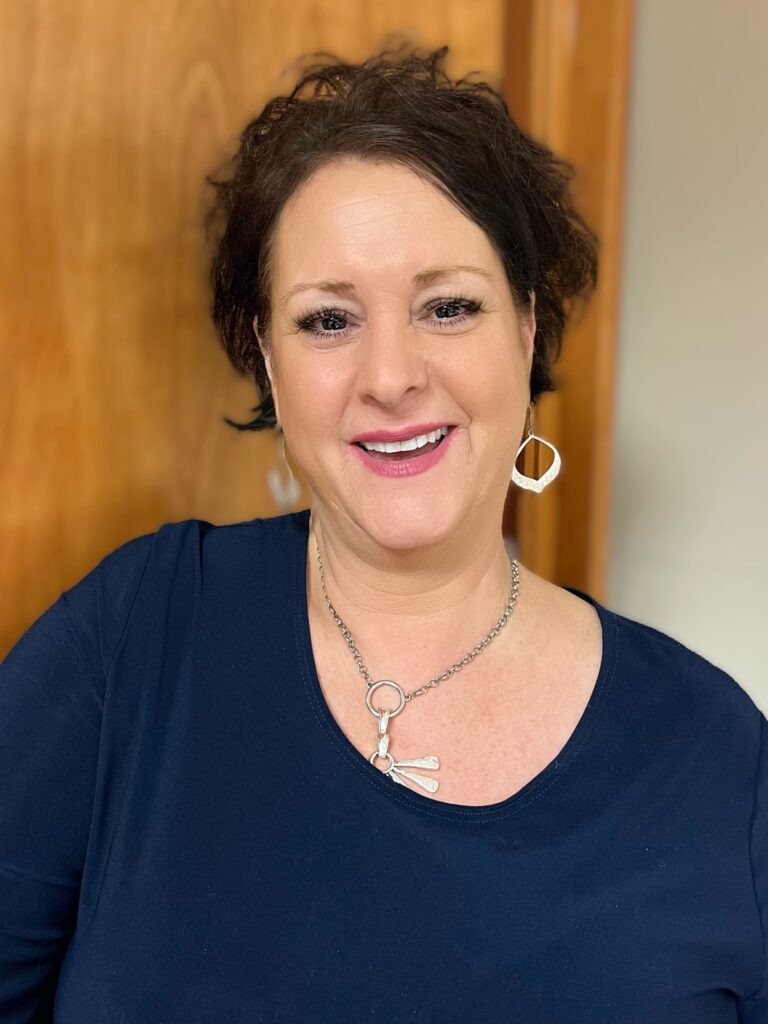 Dawn Mitchell is the Credentialing Director at QPI Healthcare Services LLC. She has joined our team with over 27 years of experience in public health.
Spearheading many projects with a Health Department system in Michigan, Dawn has developed calculated processes to achieve the overall goal for the department's healthcare providers and their patients. Of those projects, she has created and implemented a transportation program for underprivileged children to receive free eye exams. She has also coordinated the Hearing and Vision Program, scheduling technicians to provide hearing and vision screenings to children in over 100 schools.
While Dawn understands the importance of patient-centered care, she also drives compliance administration components with healthcare providers. She embodies that even when providing excellent quality of care to a patient, it can be null and void when the healthcare provider is out of compliance with the patient's insurance provider. In addition to compliance administration, she has overseen that her local Health Department's accreditation program requirements were being met, per the State of Michigan's laws and regulations.
Her passion for community initiatives and cultural inclusion, has fueled her work ethic and continued commitment to best service all patients. She has also created and coordinated an annual Back To School Celebration with additional community initiatives and programs involvement. As part of the Celebration, one of her own initiatives included ensuring that students were ready for back to school, having completed their Hearing and vision requirements. This was combined with another community initiative for immunization requirements, again per the State of Michigan's laws and regulations.
Coming to the frustrating realization that working for patients in need of healthcare, when healthcare providers are not Credentialed to accept certain insurances, Dawn is now working on the flip side.
Understanding community needs and callouts, she works closely with healthcare
providers to become in-network with as many insurances as possible, per the
healthcare providers outreach to their patients. Dawn's attention to detail, community mindset, and strive to complete rotating goals provides our QPI team with the necessary foundation to keep the program, and HARP Light Technology, moving in an upwards direction.
 When Dawn is not working, Dawn Loves spending time on the water, boating and riding her wave runner. She also enjoys doing crafts. Dawn can be reached at DawnM@qpihcs.org.