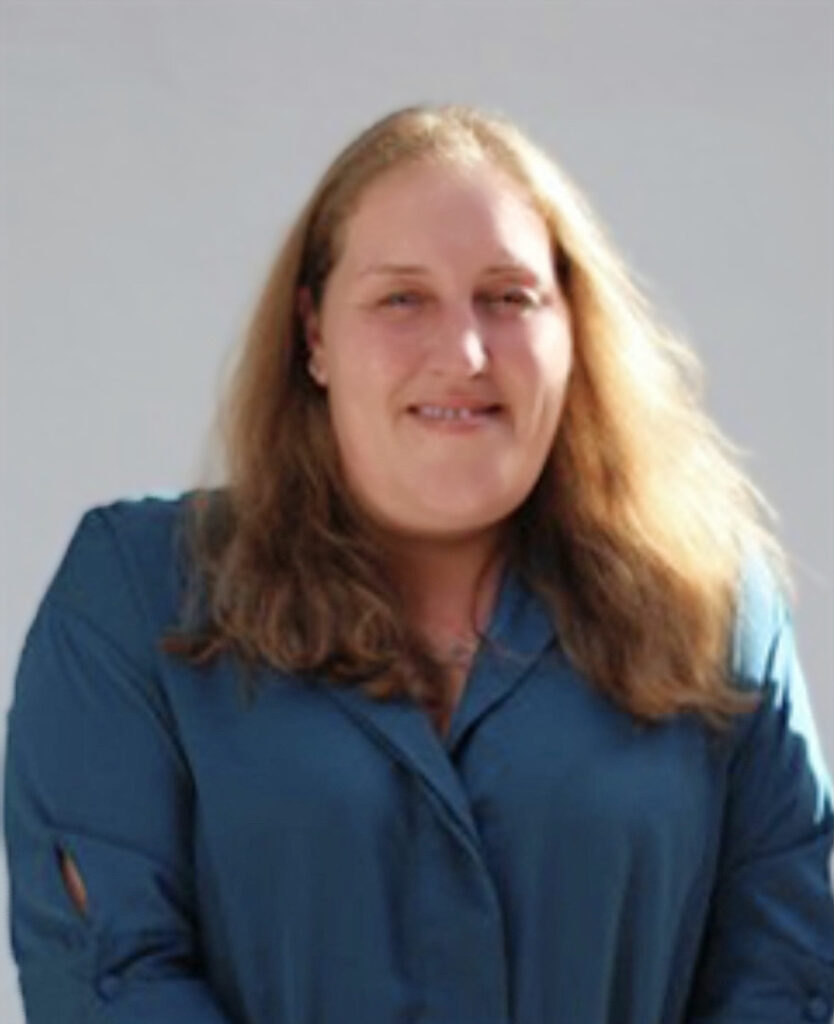 Lucy Van Luvender is the Operations Director at QPI Healthcare Services LLC. Lucy's adaptation of "there is no 'I' in 'Team'" has rooted her as an integral part of our team.
Joining QPI with 10 years of Quality Control Management experience, she offers an expertise and a keen eye for attention to detail. In 2011, Lucy obtained her Medical Components Manufacturers' Certification, or ISO 13485. Using her newfound knowledge, Lucy developed quality control procedures for manufacturing medical devices such as microplate readers and chemistry analyzers for a medical device company. She also tested calibration for these instruments with synthetic chemicals.
Lucy's team participation was evident in her theory that all products manufactured by the company were to be tested for quality and best operations before selling to its end users.
Her dedication to the industry sparked her interest in learning additional healthcare aspects, including Human Resources. In 2014, she also obtained her Human Resources Leadership Certification in Employment Law, or 215604. Ultimately, Lucy found her calling to be with Information Technology. During her time as Quality Control Management, she offered technical support with medical devices.
In recognizing the need for well-rounded compliance program for our healthcare providers, Lucy works internally at QPI with each department to ensure interoperability. Communications are always open, valued and appropriately directed for implementation.
Lucy's dedicated detail orient will continue to serve QPI and its clients well. When Lucy is not working, she enjoys family time with her husband and 3 children. She is a pool league participant and a reptile enthusiast. Lucy can be reached at LucyK@qpihcs.org.