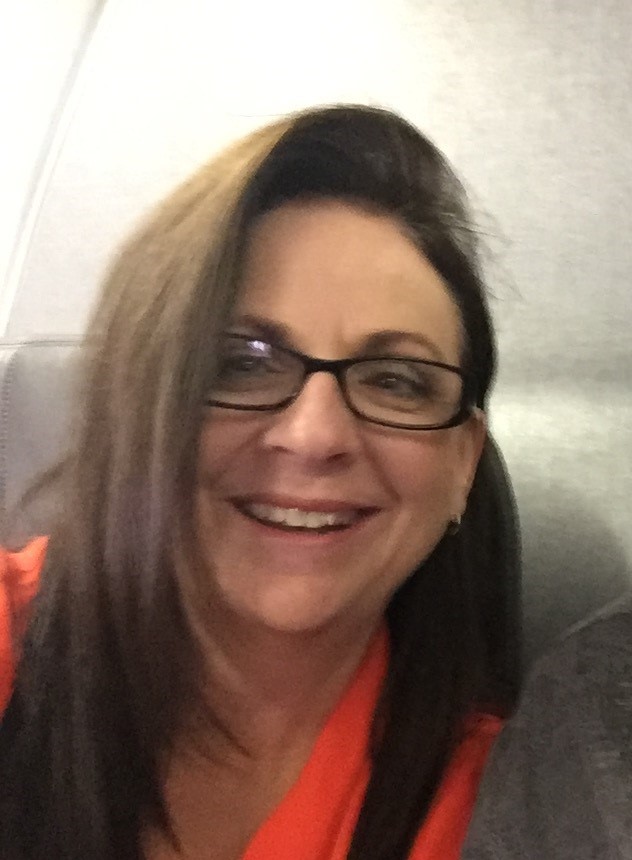 Pam Seymour is the President/CEO of QPI Healthcare Services LLC, a Certified Women Owned Business. She has cofounded and developed Lavear – H.A.R.P. Light Technology Software. Lavear, essentially develops and deploys the management of six different clinic practice departments into one logistic RCCMS. 
In the past, Pam Seymour was the President/CEO of MEDPROS of America, Inc. With 26 years of experience, her wisdom expands from healthcare administration and management to healthcare accreditation and regulatory compliance in the areas of, Durable Medical Equipment, Pharmacy, Home Health Agencies, Independent Diagnostic Testing Facilities, Health Care Clinics and Private Duty Nursing. 
Pam is very well versed in problem solving, strategic planning, sales and marketing and contract negotiations. Additionally, Pam Seymour has authored "The Complete Accreditation Preparation Manuals." Her strengths of compliance and policy management, excellent communication skills, enthusiasm, and dedication have earned her an unmatched reputation.
Throughout the years, Pam has formed Partnerships with agencies such as the Joint Commission, Community Health Accreditation Program, Accreditation Commission for Healthcare, Inc., among other accreditation organizations. She has personally assisted over 1,500 healthcare providers in navigating the healthcare accreditation process.
 Pam Seymour has earned her experience through the dedication that comes from a true "Hands- On", "On-The-Job-Training" approach. She has successfully created, opened, owned, operated and sold for net gain, three different companies throughout her career.
Looking forward to continuing to lend a knowing hand in this ever-changing industry, Pam is in it for the long haul. When Pam is not working, she is an avid chef and graduate of the American Academy of Culinary Arts. She also enjoys her time offshore boating and fishing. Pam can be reached at pams@qpihcs.org